Floral Preservation & Keepsake Design
Appreciate every special moment in life, and relive it time and again. Turn your blooms into gorgeous art. Preserve your memories within functional, resin designs that will last forever.
Book NOW to reserve your date!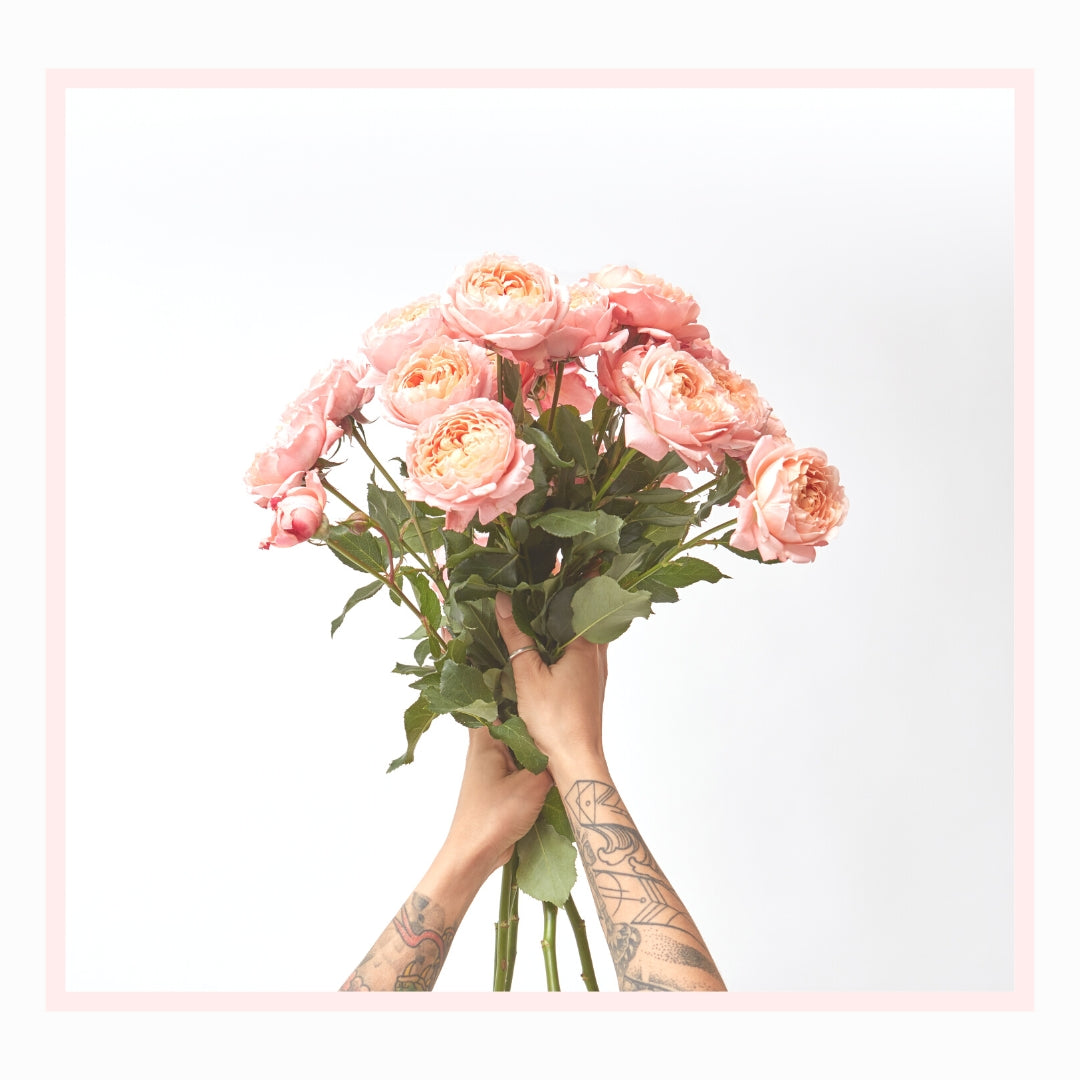 Newly engaged? Add us to your registry!
After so much planning and preparing for your special day, why wouldn't you want to keep those memories forever? Add Wildflower & Ink to your wish list!
GIFT CARDS
Step 1: Reserve your dates.
Purchase your Bloom Package, and officially reserve your date to preserve your blooms.
BLOOM PACKAGE
Step 2: Build your collection.
Build your collection by selecting additional keepsake pieces to be admired everyday!
SHOP NOW
Step 3: Design & Prep
Get ready to love your blooms forever! Collaborate to create designs which preserve your memories in gorgeous pieces of art.
GET STARTED